Never forget to smile. There is no more beautiful ornament one can wear than a genuine smile of peace and wisdom glowing on the face.

–Paramhansa Yogananda
Join us for an evening of spiritual inspiration as we share three uplifting stories about Yogananda's life and teachings. As you listen, you'll be reminded of the profound wisdom this great Master of Self-realization brought to the world, and how His teachings can guide us toward discovering our own highest potential.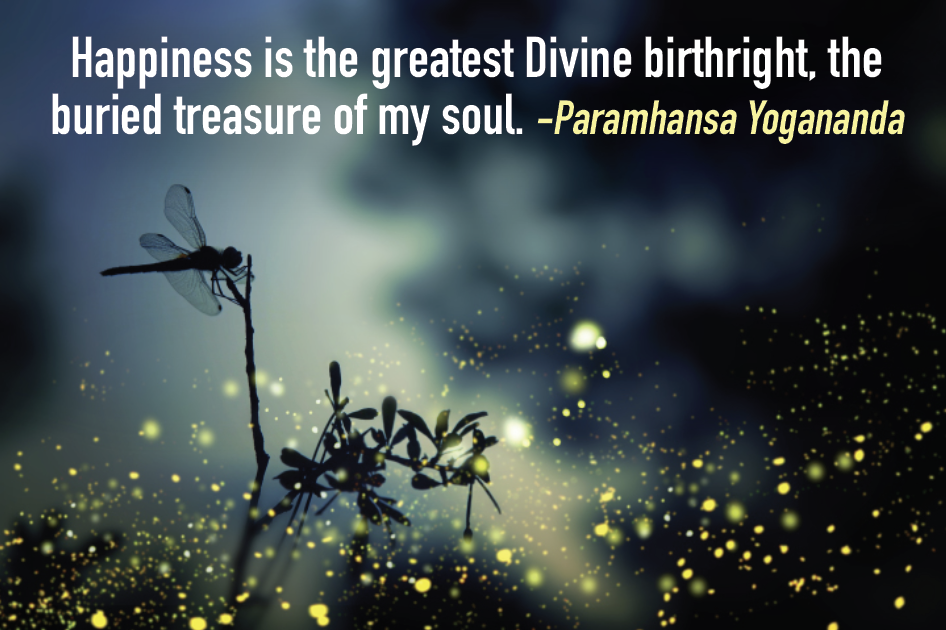 The teachings of Paramhansa Yogananda have inspired millions to find their true purpose, deepen their spiritual practice, and lead more fulfilling lives.
A discussion will follow so we can all engage and share how these stories resonate with us.
Yogananda's Autobiography of a Yogi, first published in 1946, helped launch a spiritual revolution in the West. Translated into more than fifty languages, it remains a best-selling spiritual classic to this day and is on the list of  "Top 100 Spiritual Books of the Twentieth Century."
Time & Date: Thurs., June 22, 6:30pm-7:30pm. Stay after for light refreshments and community.
Location: Ananda Thousand Oaks, 1321 Thousand Oaks Blvd., #124.
Cost: This event is donation based. Suggested donation $10 HERE or in the center.
Ananda is a worldwide, non-profit, nondenominational center for meditation, spiritual growth and community. All are welcomed.